Stewart + Schafer is an innovator in spatial branding. They contacted us to bring their atmospheric sensibility and aesthetic onto the web. While we develop their full interactive website, we have created a temporary landing page as a contact link for prospective clients. View Site
D27 is New York City-based furniture design studio specializing in high-end bespoke furniture. We helped bring their distinct style to the web with an fully interactive website.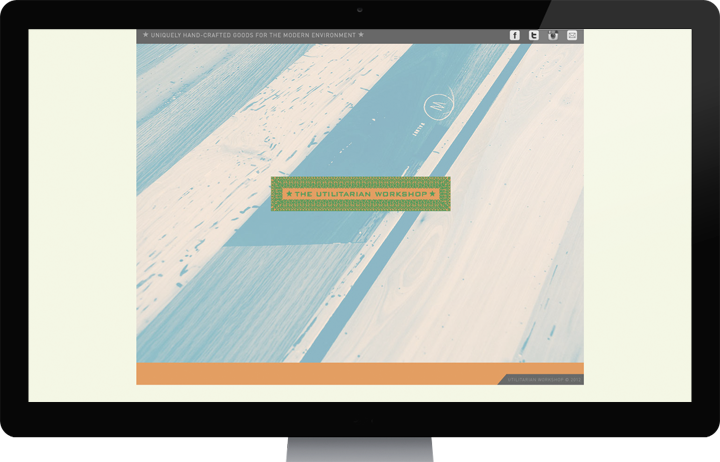 Utilitarian Workshop is a modern collaborative retail co-op with a core focus on local, handmade goods. While their studio/workshop space is under-construction, we created an interactive splash to establish their new look and help them stay in contact and share information with their clients online. View Site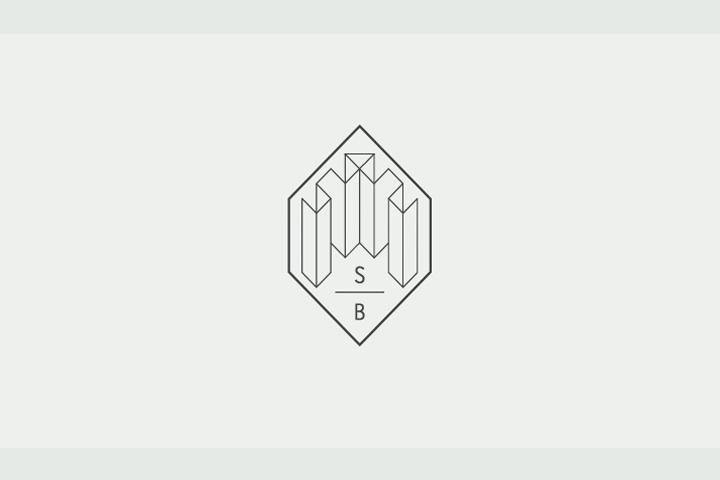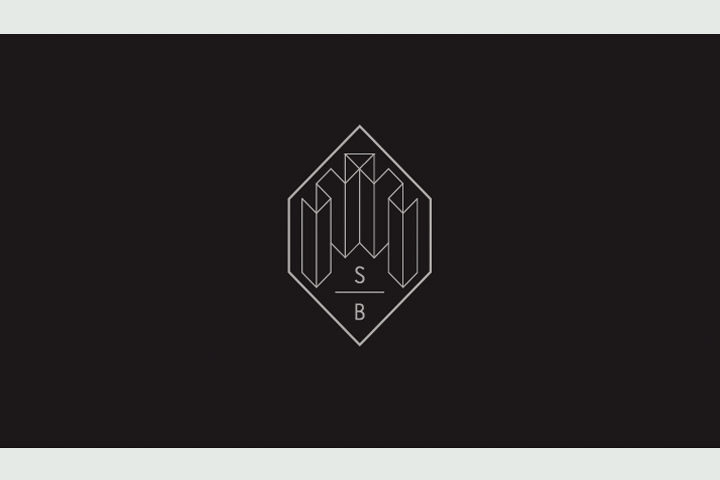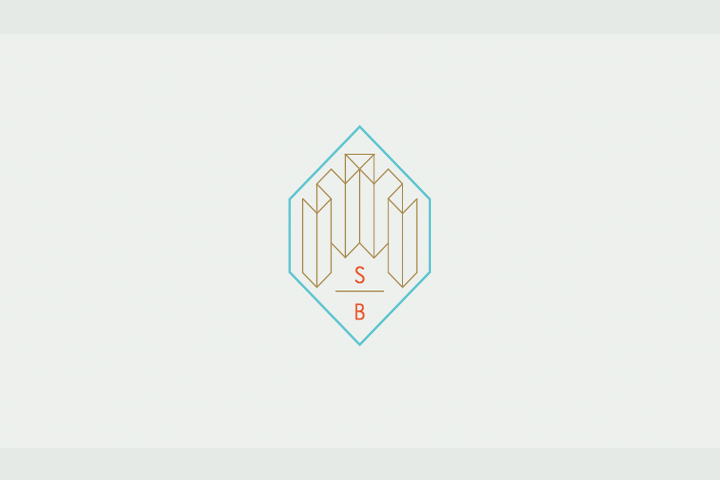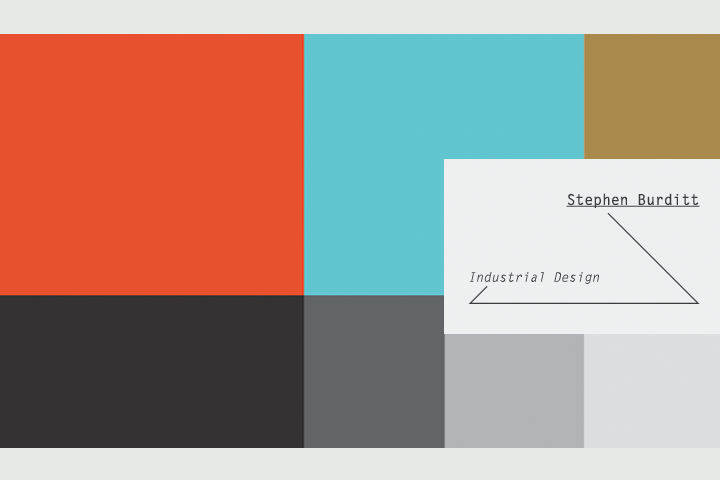 Stephen Burditt is an independent industrial designer based out of the MidWest. He came to us in need of a fresh identity that would effectively represent his design style and help distinguish him from the crowd. Shown is his new symbol/mark in black & white and color, along with his logotype configuration and color system.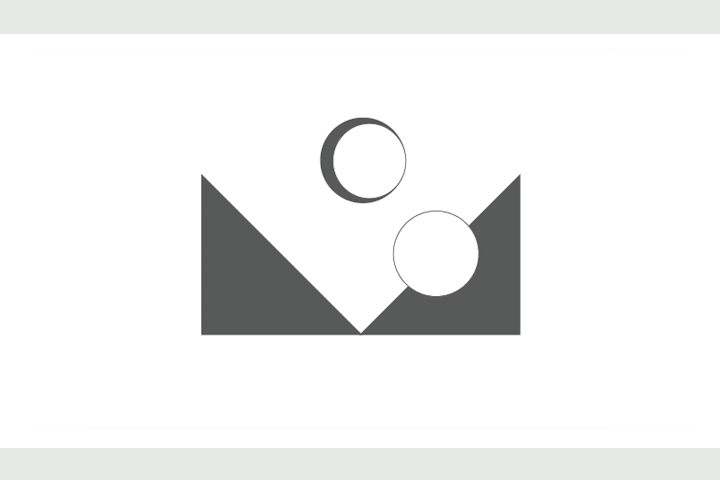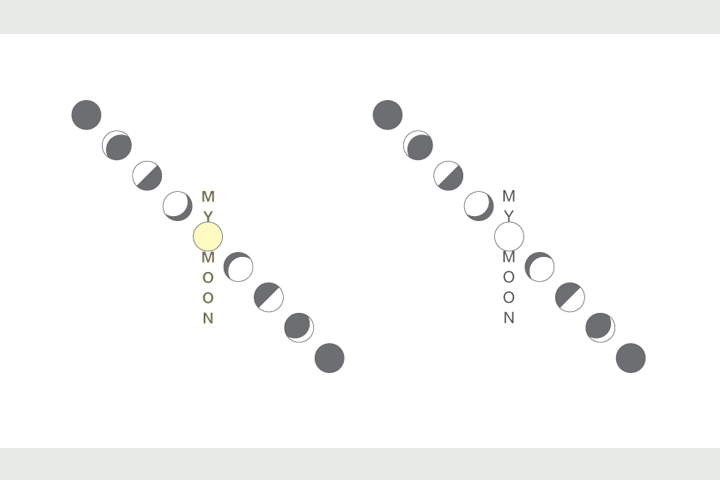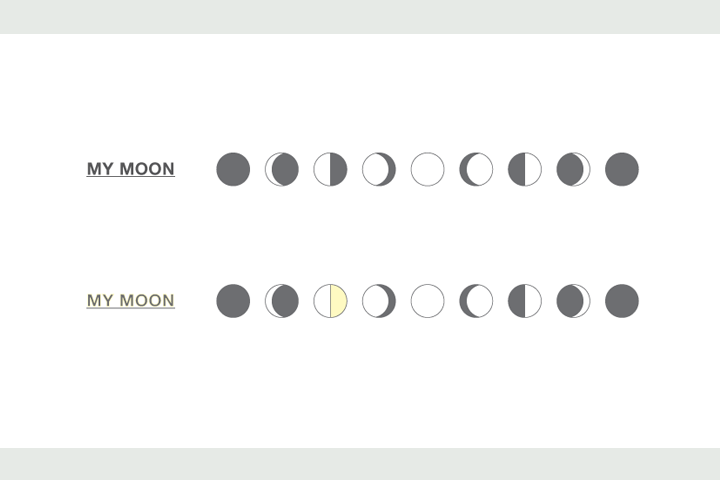 My Moon is a San Francisco-based design studio focusing on the creation and production of organic textiles and goods for infants. We strived to effectively communicate their minimal design aesthetic through a series of interchangeable symbol and logotype configurations.
ISOM © 2012 — All work is the sole property of ISOM and cannot be used or duplicated without prior written permission.